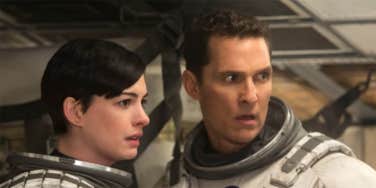 Every year, the Academy of Motion Picture Arts and Sciences (read: a bunch of self-important, rich film snobs) get together and decide collectively which movies qualify as the best of the year. Most movies who are nominated are released at this time of the year. For those of you who don't know, summer is for blockbuster hits and superhero action flicks and fall and winter is for those who are very serious about the award season.
There is already talk of Oscar buzz and who should be on the list for this year. Just for fun, you should try and see all the nominated movies for the 2015 Academy Awards. It's a lot of work and there's no denying that sometimes the Academy nominates really, really boring movies (talking to you, Amour), but consider it a challenge or a bucket list of movies to see and then you can judge who really deserves an Oscar. This will be my third year watching every single best picture nominee, best actor nominee, best actress nominee and yes, I even watch the supporting roles if they aren't included in within the other three categories. Based off my useless knowledge of movies and Oscars, here are 10 movies that will probably make the cut.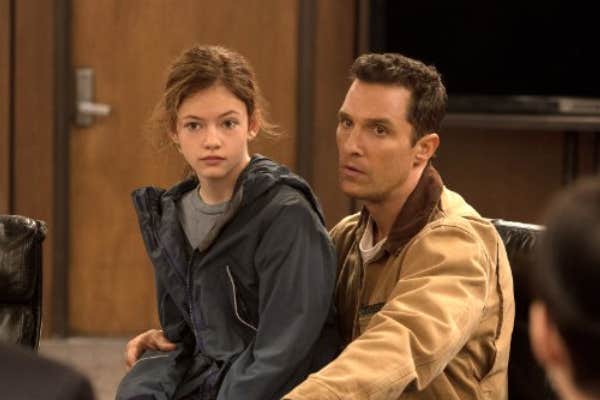 1. Interstellar
If we learned anything from last year, it's that people love space movies and they also love Matthew McConaughey. If this isn't nominated for Best Picture it will definitely land under directing, cinematography, film editing, sound mixing, sound editing. Basically, it will hit all the technical categories.
Photo: IMDB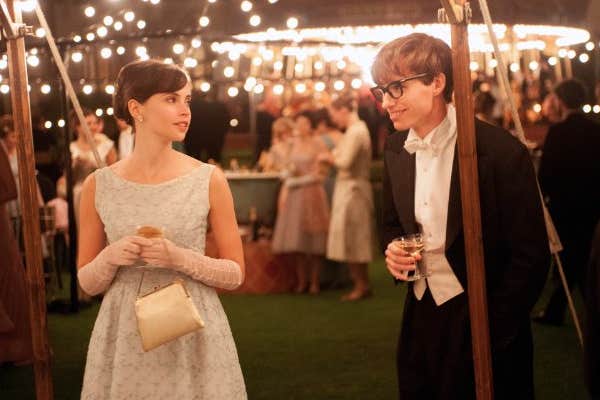 2. The Theory of Everything
While the storyline dragged a little, there is no denying that Eddie Redmayne will be up for best actor for the Stephen Hawking inspired flick. He will be tough competition in the best actor field.
Photo: IMDB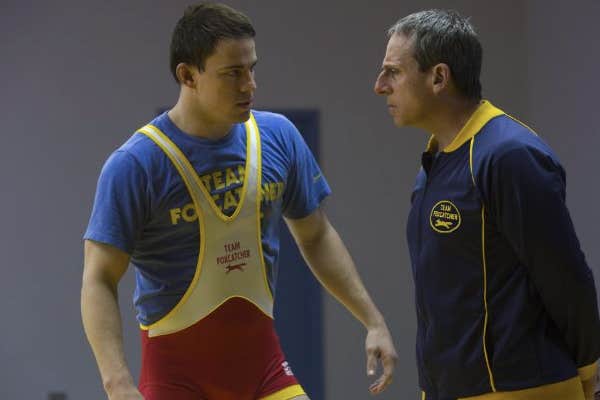 3. Foxcatcher
It's always impressive to see comedic actors in roles that people never thought they could take on, and Foxcatcher has two: Steve Carell and Channing Tatum. Not only is Foxcatcher directed by the same guy who did the nominated films Moneyball and Capote, but it's a biopic and murders. The academy loves biopics.
Photo: IMDB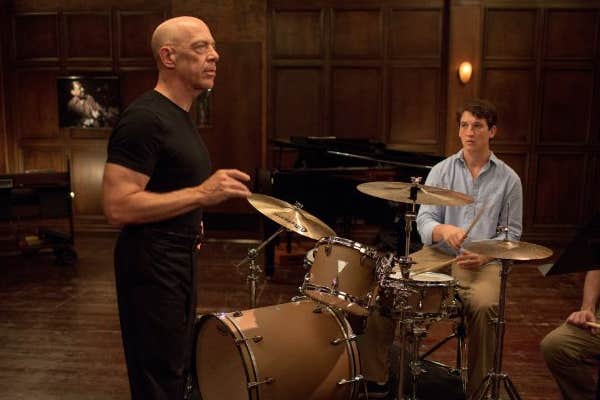 4. Whiplash
The minute this movie came out, the words "Oscar buzz" were everywhere. Whiplash is one of Miles Teller's breakthrough performances, and the Academy will probably honor the movie in some way, so this is a big contender on the list.
Photo: IMDB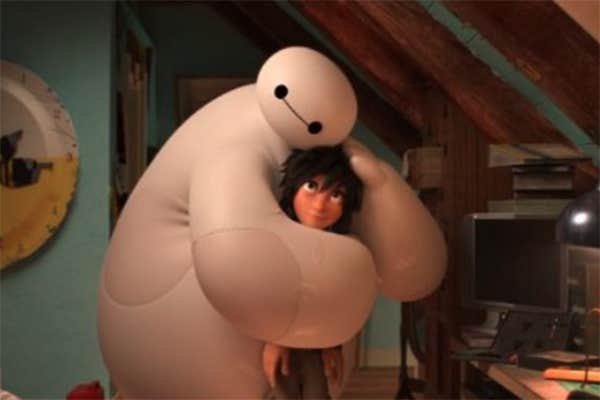 5. Big Hero 6
This will be nominated for Best Animated Feature. Since Pixar didn't have a movie come out in 2014, this will probably also win. It will go up against How to Train Your Dragon 2, but both Big Hero 6's plot and animation are much better than its competition.
Photo: IMDB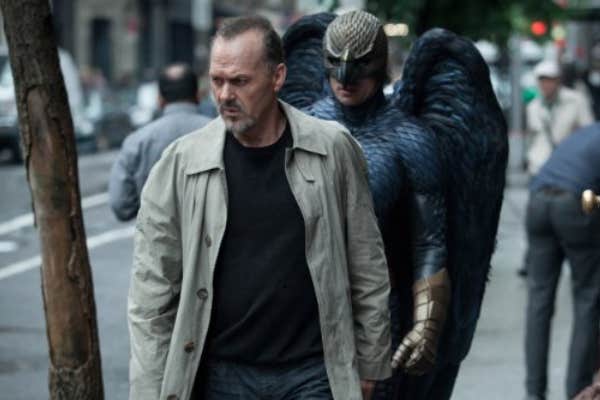 6. Birdman
Everyone is talking about Michael Keaton's performance as the washed up superhero actor in Birdman. I know that Rotten Tomatoes shouldn't really count for anything, but it has a 94 percent and most movies do not get that high. It's definitely a movie worth checking out.
Photo: IMDB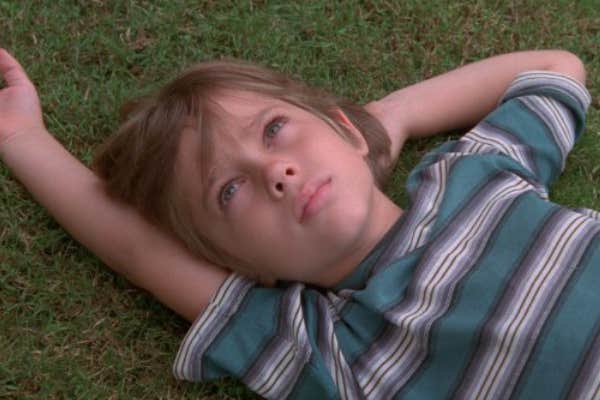 7. Boyhood
This movie took 11 years to shoot. They actually filmed a boy growing up and movie critics were obsessed with it. It has a good shot at being nominated for Best Picture considering all the buzz it got at Sundance and all the awards it received at all the other festivals this year.
Photo: IMDB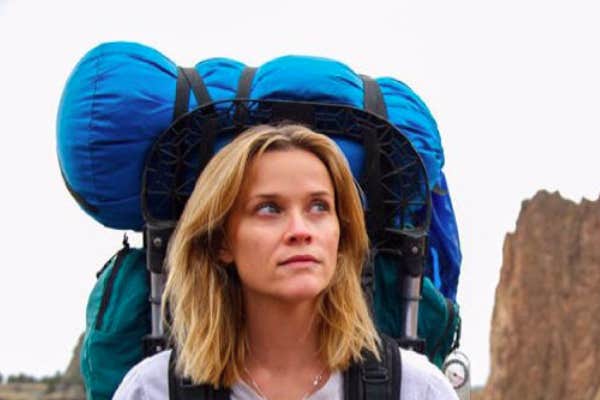 8. Wild
If not nominated for best picture, which I could see them doing, Reese Witherspoon will get her nomination for this role in the Leading Actress category. Her movie about hiking 1,000 miles after her divorce and the death of her mother, will be a moving performance and she's pretty much alone most of the movie.
Photo: IMDB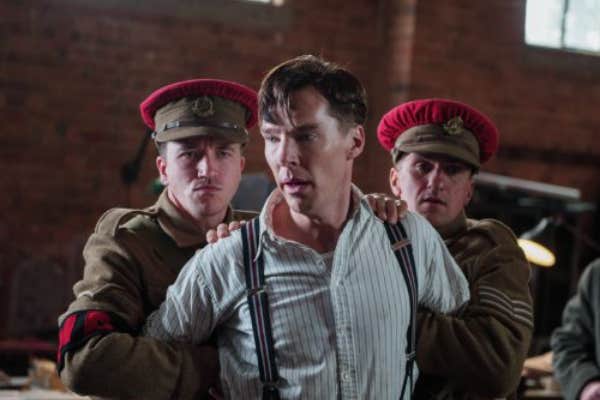 9. The Imitation Game
The one thing the Academy loves more than movies about slavery is movies about Nazis and World War II. It's almost always a topic that is well-received if done right and honestly you can't go wrong with Benedict Cumberbatch. Plus it's a Weinstein film, which means if Harvey Weinstein is pushing, it will be honored in some capacity.
Photo: IMDB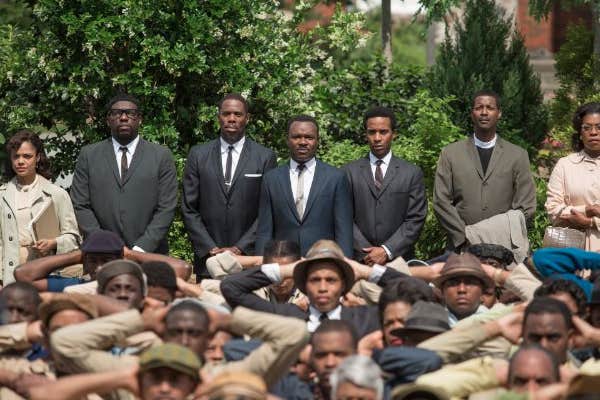 10. Selma
A movie about Martin Luther King Jr., voting rights and produced by both Oprah and Brad Pitt? Yes, this will be nominated. There is nothing the Academy loves more than movies about American History and Brad Pitt. Those two together will definitely get the nod.
Photo: IMDB
Previous
Next
BEGIN